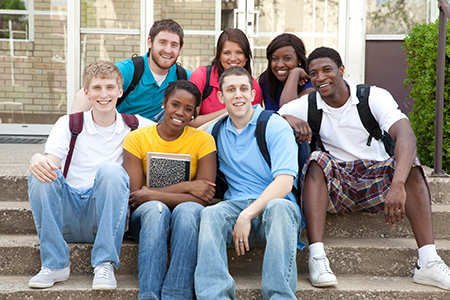 Our competitive advantage is that we will be able to add more services than any other college recruiting agency or consulting firm, and will have less overhead so we will be able to provide a full-service college recruiting services for a lower fee.
Many student-athletes and parents have no idea of just where to begin. The common thread among these families was the lack of knowledge regarding the process of keeping a detailed record of their athletic and academic achievements. The inspiration for the company was seeing this happen again and again – combined with our experience of helping student-athletes reach their college goals for no fee over the past eleven years – served as the primary motivation for establishing this company.
We have a passionate team of industry experts who will utilize cutting-edge technologies while building a vast network of solid relationships to help student-athletes reach their full potential. 3D Sports Promotions LLC will provide the knowledge, support, resources, assistance and direction required to help its recruits reach their full college dreams.
The main principle of 3D Sports Promotions LLC is to increase a student athlete's exposure to educational institutions, and college coaches so that the student-athlete may be able to attend the school they envision of, while also pursuing their dreams of participating in college athletics. Our company is designed to facilitate high prospect student-athletes getting to the next level both athletically and educationally. We are here to serve not only the next great minds of our nations but athletes as well.