3D Sports Promotions LLC is a College Athlete Recruiting and Consulting Company, that serves to inform and assist in the promotion of student athletes from all over the World to College Coaches within the boundaries of the United States of America.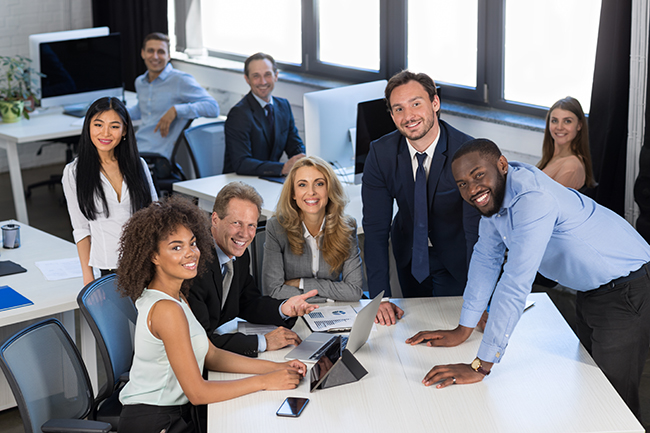 The inspiration for the company was started after it's founder observed too many high-quality athletes get overlooked just because of the lack of knowledge of an already confusing and often an overwhelming college recruiting process. These student-athletes just had no idea on how to market themselves and lacked the professional exposure needed to capture the attention of  college coaches. Many students, no matter the geographical location or financial status, were merely uninformed and not adequately prepared.
Many athletes and parents have no idea of just where to begin. The common thread among these families was the lack of knowledge regarding the process of keeping a detailed record of their children's athletic and academic achievements.  The inspiration for our company was seeing this happen again and again – combined with the founder's experience helping athletes reach their college goals for no fee over the past eleven years – served as the primary motivation for establishing this company.
As 3D Sports Promotions LLC began to realize the need for this was enormous. We decided to invest our efforts into helping as many student-athletes as possible by guiding them through the process while making a positive difference in the student's life. The motivational reward to assist these student-athletes is realized when they eventually achieve their goals and knowing that 3D Sports Promotions LLC played a primary role in changing their lives forever. That is powerful.
3D Sports Promotions LLC helps student-athletes and their families navigate the cutthroat, competitive, and the often confusing world of college recruiting. We achieve these objectives by using our proprietary technologies and tools that provide the edge you need in the most crucial game of a student athlete's life. Our competitive advantage is that we are able to add more services than any other college recruiting agency or consulting firm, and with less overhead, so we are able to provide a full-service college recruiting services for a lower fee and opening the market up to so many underprivileged children as well. The founder of the company has 13 years of experience helping student-athletes get into different colleges around the country.
He has assisted numerous parents, students, high school coaches, and athletic directors by helping them understand the very tiring and meticulous process of college recruiting. Our efficient operation has a simplified online database for each student-athlete, their parents, and coaches to help guide and educate them.
Our service allows them to contact us at any time through email 24/7 or voice during normal operating hours, serving as their consultant throughout the entire process. Most importantly, our database has the ability for each athlete to maintain their information professionally and help them to build their portfolios, resumes and player videos in an easy to use format that college coaches can easily reference. This enables student-athletes to market their skills to the college coaches directly, or college coaches can access this information on their own. This business model delivers total value to each customer we serve.
Our company is headquartered in Swansea, Massachusetts. Its operations will expand globally.