3D Sports Promotions LLC is proud of its primary service line and the features and benefits that make up its attractiveness to this ever-growing market. The main features and advantages of its main service to its customers include the issue in today's recruiting market is that highly qualified and skilled athletes are not being noticed. The reason being is the athletes and parents are not well-versed in the college recruiting process.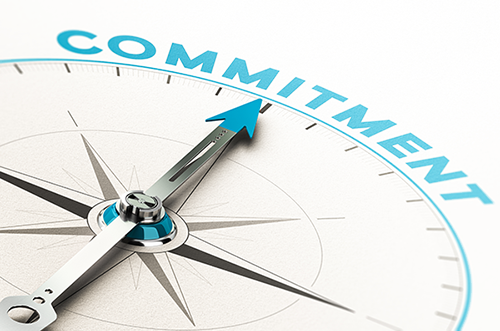 Having so many athletes and parents remaining uninformed helps the well-informed gain an incredible advantage. 3D Sports Promotions LLC helps to level the playing field for many athletes by working to educate and assist in the promotion of thousands of qualified student-athletes.
With several potential college recruit letters, emails and videos being placed directly in the trash, many athletes are wondering why they are not even getting a call, leaving parents and athletes frustrated. Many have invested so much time and money into these athletes and still receive no responses. What is happening is that many have no idea of the meticulous process college recruiting is. In fact, many college coaches state that the initial presentation of email, letters, and videos are put together in an unprofessional manner and are sloppy, thus representing the athlete negatively. No time and thought was put into their presentations; these athletes were not prepared.
These coaches feel that if the presentation is not completed professionally, then it does not deserve their valued time and effort. Some of the strengths and capabilities of its main service as it pertains to the potential market, ease of administration and availability include that 3D Sports Promotions LLC will serve as a personal college recruiting consultant agency and literature.
We do this through support and guidance by adequately informing these student-athletes as well as their parents in the process of a potential and successful college recruiting experience. We will be able to assist the parents and student-athletes to better understand the timelines and culture of the entire recruiting process from start to finish. Our online database will be easily accessible, providing an abundance of knowledge and support. We will help to build a professional presentation of the student athlete's whole portfolio through their accomplishments (athletic and educational), resumes, letters, video editing, and proper presentation.
We will also provide information, resources, and assistance to each athlete on their goals and personal presentation by helping them prepare for a one-on-one interview with the coaches either in person or on the phone.