3D Sports Promotions LLC is a company that will strive to excel in the business of establishing a college athlete recruiting and consulting company that will serve to inform and assist in the promotion of student-athletes from all over the world to colleges and college coaches within the boundaries of the United States.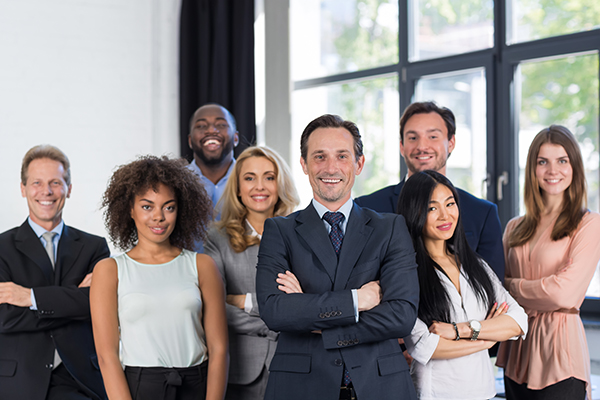 What makes 3D Sports Promotions LLC different and extraordinary is that 3D Sports Promotions LLC will offer a passionate team of industry experts who will utilize cutting-edge technology while building a vast network of solid relationships to help athletes reach their full potential.
We will specifically provide the knowledge, support, resources, assistance and direction required to help our customers reach their full college dreams. Our primary goal is to increase their exposure and marketability to each college coach and college of their choice.
Our mission is to "help and assist" families, to better understand the college recruiting process and make the dream of higher education, a reality.